Updates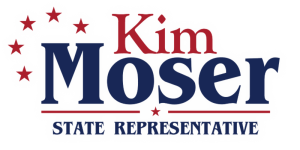 BREAKING NEWS! 
Rep. Tom Kerr Endorses Kim Moser!
"Kim is a proven leader in fighting for the health and well-being of our state and communities…Kim, a fiscal conservative, will build consensus to further our conservative values, and has the heart of a servant leader. This is an important election, and it is my honor to endorse Kim… I encourage you to cast your ballot for Kim Moser on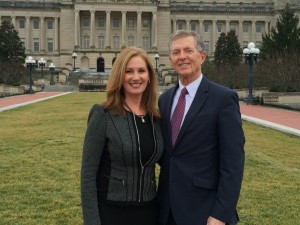 May 17th."
Team Moser Weekly Update
March 2, 2016
The first "Super Tuesday" and several state caucuses are behind us and Kentucky is marching full-speed toward our first ever Republican Presidential Caucus!  Don't forget to vote this Saturday, March 5. This will be your only opportunity to have a voice in nominating the next Republican Presidential Candidate!  YOU WILL STILL VOTE IN THE MAY 17TH PRIMARY ELECTION FOR ALL OTHER RACES!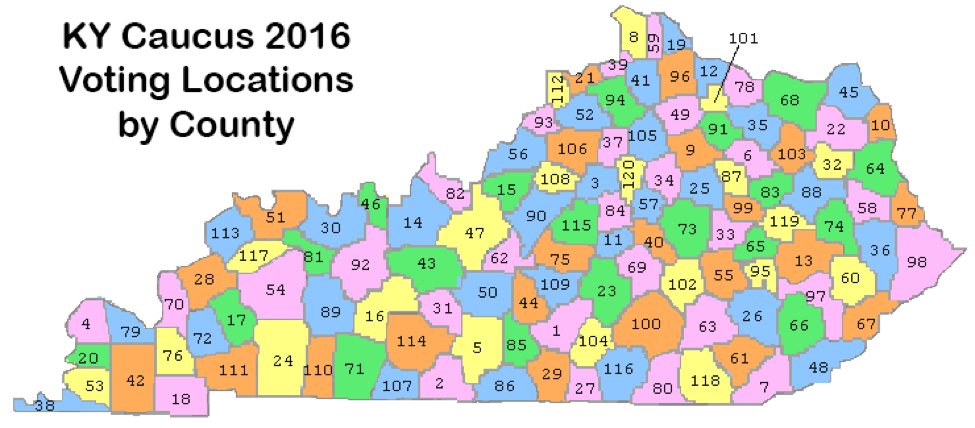 http://www.55krc.com/onair/brian-thomas-5053/where-do-i-vote-in-kentucky-14434477/
Kim Moser. I am working hard to be your conservative voice in Frankfort! Please join our team today! We will be in your neighborhoods soon, sharing my conservative message and working toward winning on the May 17th Primary! Learn more, donate and share at: www.MoserForKentucky.com or on Facebook: Kim Moser for State Representative.
Chris Courtney, Campaign Manager. Chris is our "go to" person if you want to volunteer in any way! He is available to answer questions and get you the information and campaign materials that you will want to have!  Yard signs, bumper stickers and t-shirts are all available! Please send us your sign locations – large and small!  Email at chris@moserforkentucky.com.
This week:
Friday, March 4, 2016:

Taylor Mill Moose Lodge Fish Fry: 5-8 pm

Others to attend on behalf of #TeamMoser

Cecilia Fish Fry: 5 – 8 pm
Patrick's Fish Fry:: 5 – 8 pm
Barbara's Fish Fry: 4:30 – 8 pm

#TeamMoser will be at the Moose Lodge (and maybe a surprise appearance elsewhere) this week, but feel free to sport your #TeamMoser shirt at any fish fry in the district! Join us at the Moose Lodge or get your t-shirt and push cards to support us anywhere.

Saturday, March 5, 2016: REPUBLICAN PRESIDENTIAL CAUCUS 10AM-4 PM. Kenton County votes at Summit View Academy in Independence, KY. Visit RPK.com or our website: http://MoserForKentucky.com for more information.
MARK YOUR CALENDARS! We are planning a Campaign Headquarters Open House on March 9 from 5 – 7:30 pm: 5294 Madison Pk, Independence.  Please stop by and say hello, have some cake and help us kickoff the campaign to WIN on MAY 17TH!
Make sure that you, your friends and your family are REGISTERED TO VOTE in the May 17th primary election. Here is the link to register at least 29 days prior to the election – http://elect.ky.gov/registertovote.